Your Roofless Solar Solution
Support Clean Power
with Guaranteed Savings
Go solar and support 100% renewable power - no roof required. PLUS: No green power premiums, no upfront costs, and no retail energy gimmicks. And no cancellation fees.
Request Information
About Clearway Community Solar
We believe in a clean energy future. Community Solar is a hassle-free, roofless solar energy program that empowers you to make a difference and reduce your electricity costs. Clearway is NOT a Retail Energy Provider. Clearway is NOT a utility. We are a top five renewables company in the U.S., and with Community Solar, it's never been easier to support renewable power and benefit from energy savings.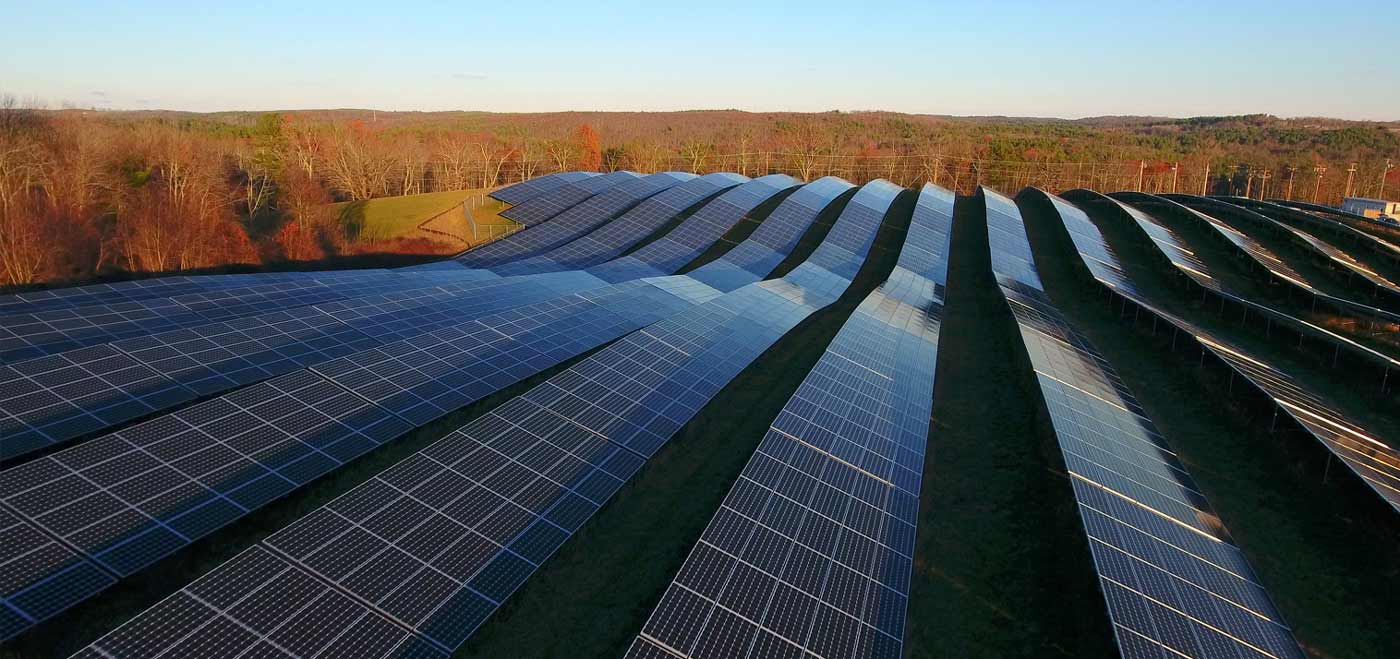 Impact
Joining your local solar farm means supporting renewable power for your community and helping reduce our dependence on fossil fuels.
Convenience
No panel installation on your property, and no maintenance. Plus, no upfront costs, no green power premiums, and no Retail Energy teaser rates.
Community
It starts with one individual, and builds through the collective effort — through a community. Together, our subscribers support renewable power and in return, receive bill credits that help them save on electricity.
How Can I Get Started with Community Solar?
Clearway offers an easy to use online enrollment option, or you can speak to one of our Energy Consultants.
Want Us to Reach Out to You Directly?
Please provide your contact information by clicking the below button and an Energy Consultant will reach out to you!
Wondering how Community Solar could help you save on electricity costs? Get an estimate with our solar savings calculator.
Our Service Areas
Clearway Community Solar farms brings locally-produced renewable energy and more jobs to your community. For your home, that means you can go solar without rooftop panel installation and receive solar bill credits that reduce your energy charges.
Find out if we are in your community.
A Sustainable Solution
In just your first year as a Clearway Community Solar customer, you can help offset the carbon emissions equivalent to driving over 16,400 miles.
Calculation based on the estimated 9030 kWh of solar production in year 1. For more information about this calculation visit the EPA Greenhouse Gas Equivalencies Calculator.
Environmental Impact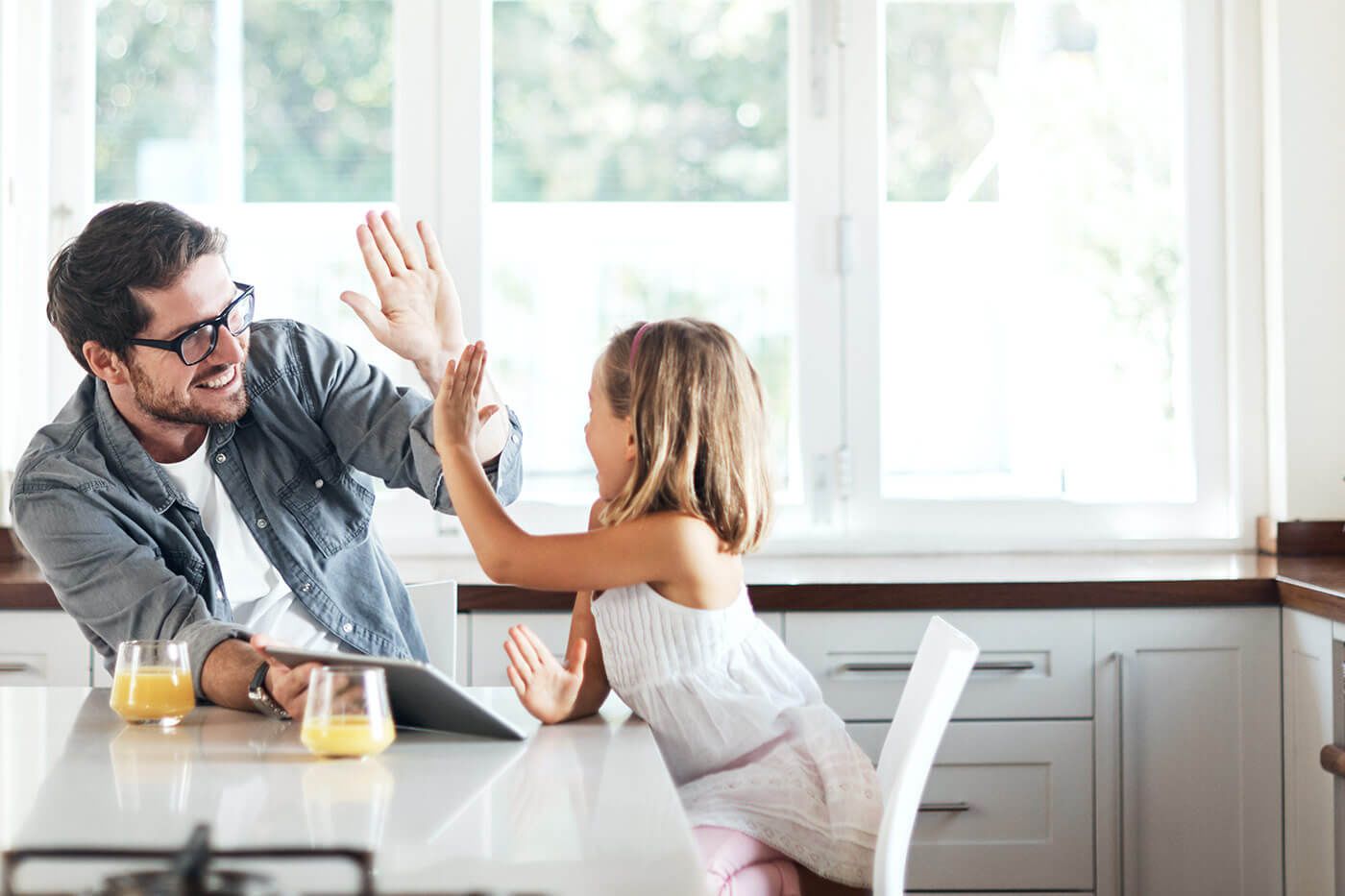 Solar Costs
Clearway's program now guarantees savings in Illinois, Massachusetts, and New York markets. With Clearway's program, you receive solar bill credits for the renewable power generated, and those solar bill credits are applied directly to your utility bill, reducing your charges.
How Pricing Works
Going Solar Resources
We promise convenience and your confidence in our program is a priority. Our Resource Center is available to answer common questions, provide program education, and help you feel great about your commitment to Community Solar and renewable energy solutions.
About Us
Clearway Community Solar empowers individuals to harness the limitless power of the sun and shape a sustainable energy future together, as a community. Our program makes supporting clean energy generation easily accessible to homeowners, renters, and businesses alike. Clearway is a top five renewables company in the United States, dedicated to providing customers and partners reliable renewable power with the best rates and service that they deserve.
Who We Are
Ready to Learn More?
The process is simple – no upfront costs, no hidden fees, and no roof required. Join Community Solar today for a greener tomorrow.